Babu88 Customer Service
It is very important to us that every user can get in touch with the Babu88 support team quickly to solve any problems they may have. Our specialists provide consultations 24 hours a day and absolutely free of charge. You can contact them, ask a question and soon get the most detailed answer. And you can do it in several ways.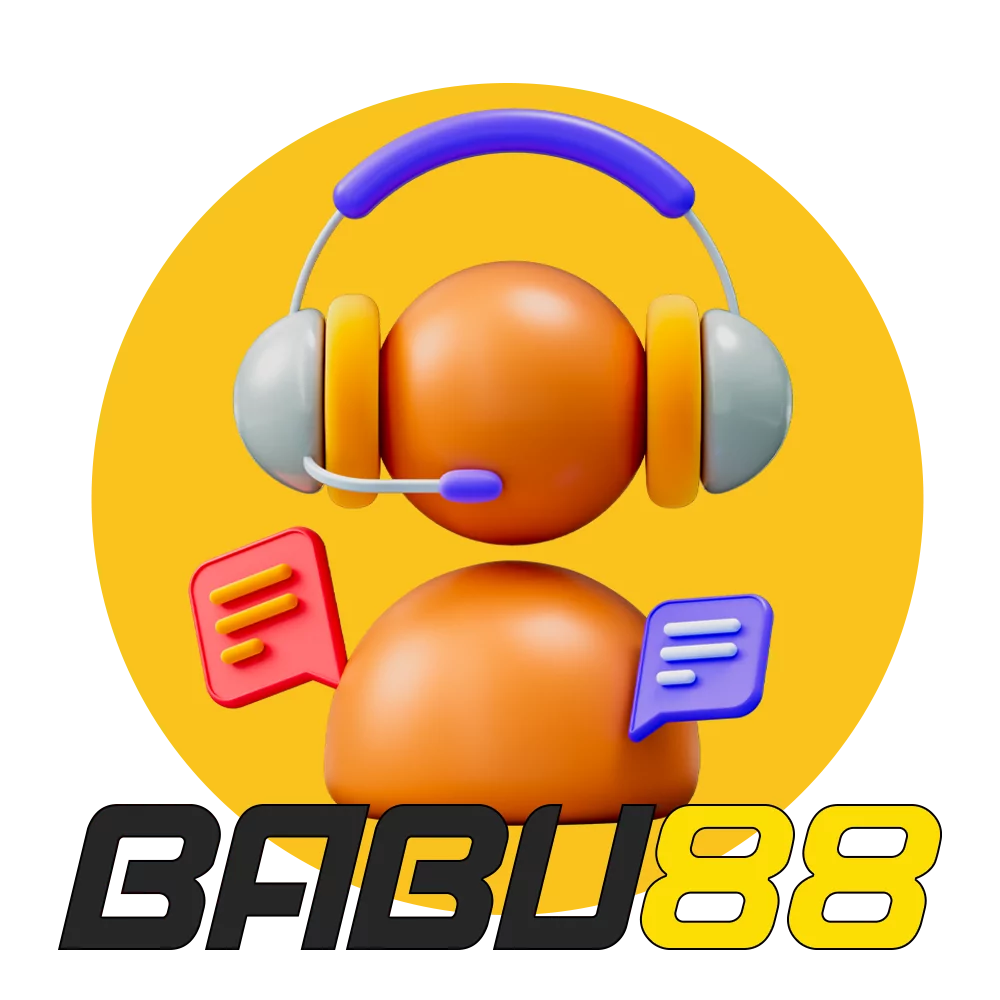 Email
Whatever your problem or concern, you can always contact the Babu88 support team by email. We have different addresses for different categories of questions.
You can send emails at any time of the day or night. The main thing is to do it from the email address you gave when you registered your account earlier. This way we can immediately understand which clients we are helping.
Also, make the best use of each field. In the subject line, write in a few words what kind of issue you are concerned about. And in the text, describe the problem in all the details. If necessary, add screenshots.
Do not create multiple emails with the same question. Wait for a reply from the Babu88 support team and communicate in one thread of letters. Also remember the norms of cultural communication. Be polite no matter what happens.
The processing time of an email request can take from several minutes to 24 hours, depending on the current workload of the support team and the severity of your problem.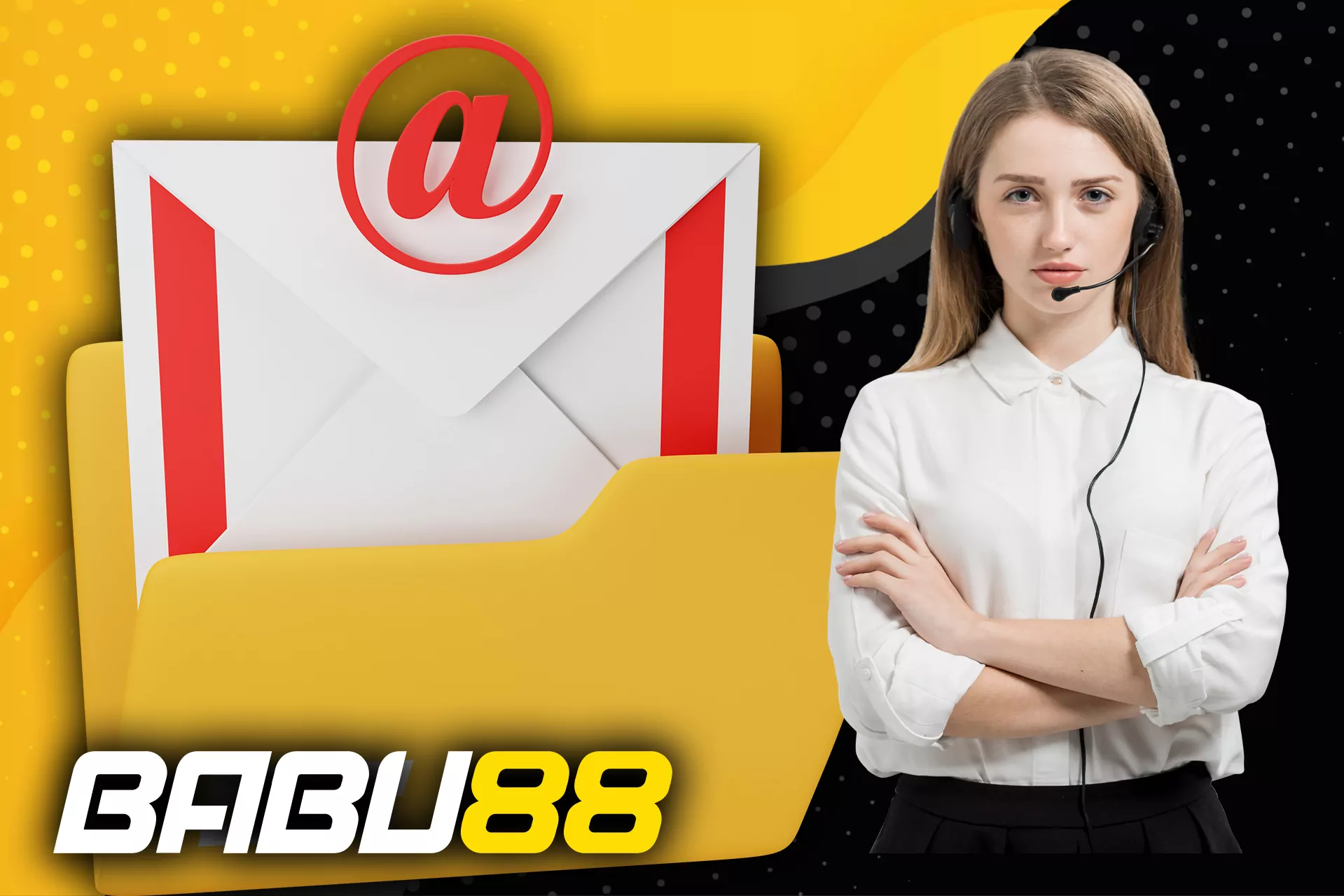 Online chat
If the problem needs to be solved as quickly as possible, or if you do not have too many questions, you can contact the Babu88 support team via live chat on the website or in the Babu88 App. Click on the button in the corner of the screen to invoke the chat, send a message and wait for an operator to answer you.