Babu88 Withdrawal
After receiving your first casino winnings or thanks to successful sports betting, you will be able to withdraw this money through the cashier. Withdrawals on Babu88 are implemented in such a way that every user from Bangladesh can receive money as quickly as possible and without any commissions. You can create a withdrawal request at the cash desk on the official website or in the mobile app.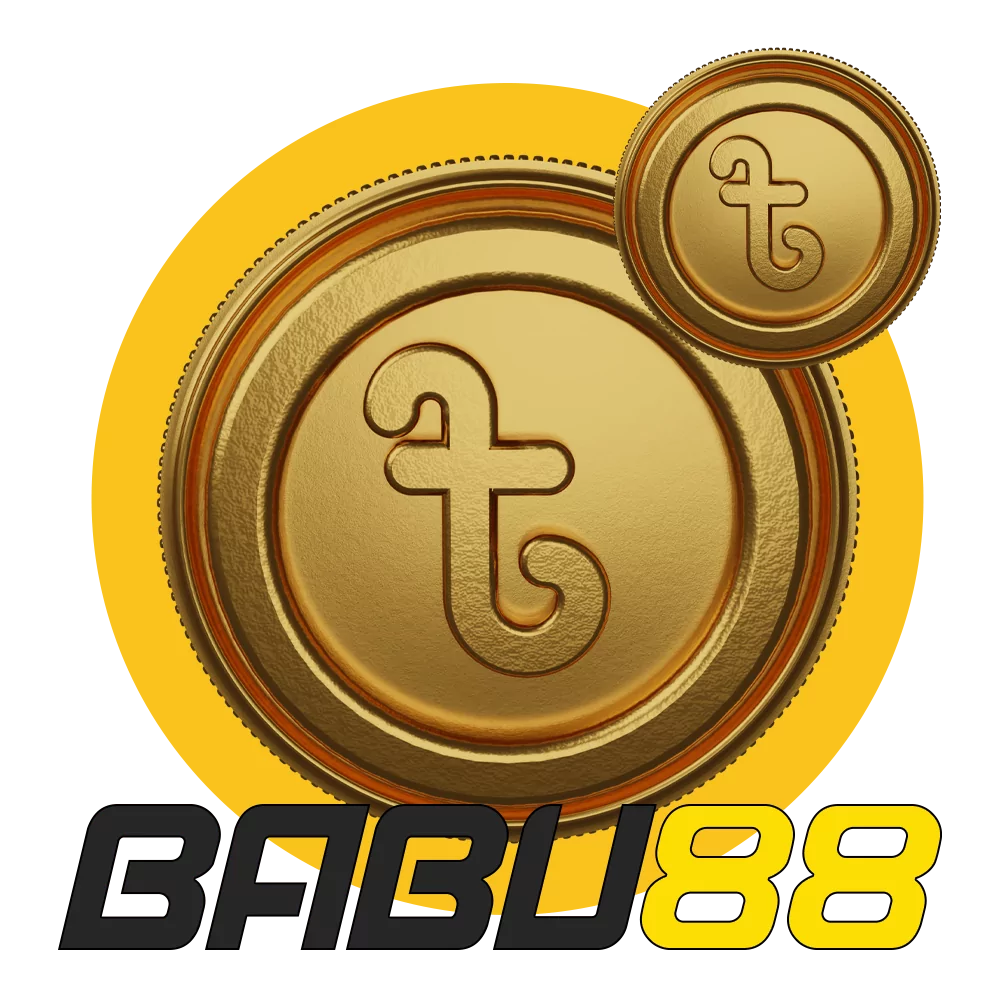 How to Withdraw Money from Babu88?
A full-fledged cash desk with deposit and withdrawal functionality is provided both on the official website and in the Babu88 App for Android and iOS. This is very convenient, as users can continue playing in one version of the software without switching to another. To withdraw money to Babu88, all you need to do is follow a few steps.
1
Open a Cash Register
After logging in on the website or in the app, go to the cash register via your profile. You can also click on the status of your balance. Next, open the tab responsible for withdrawal.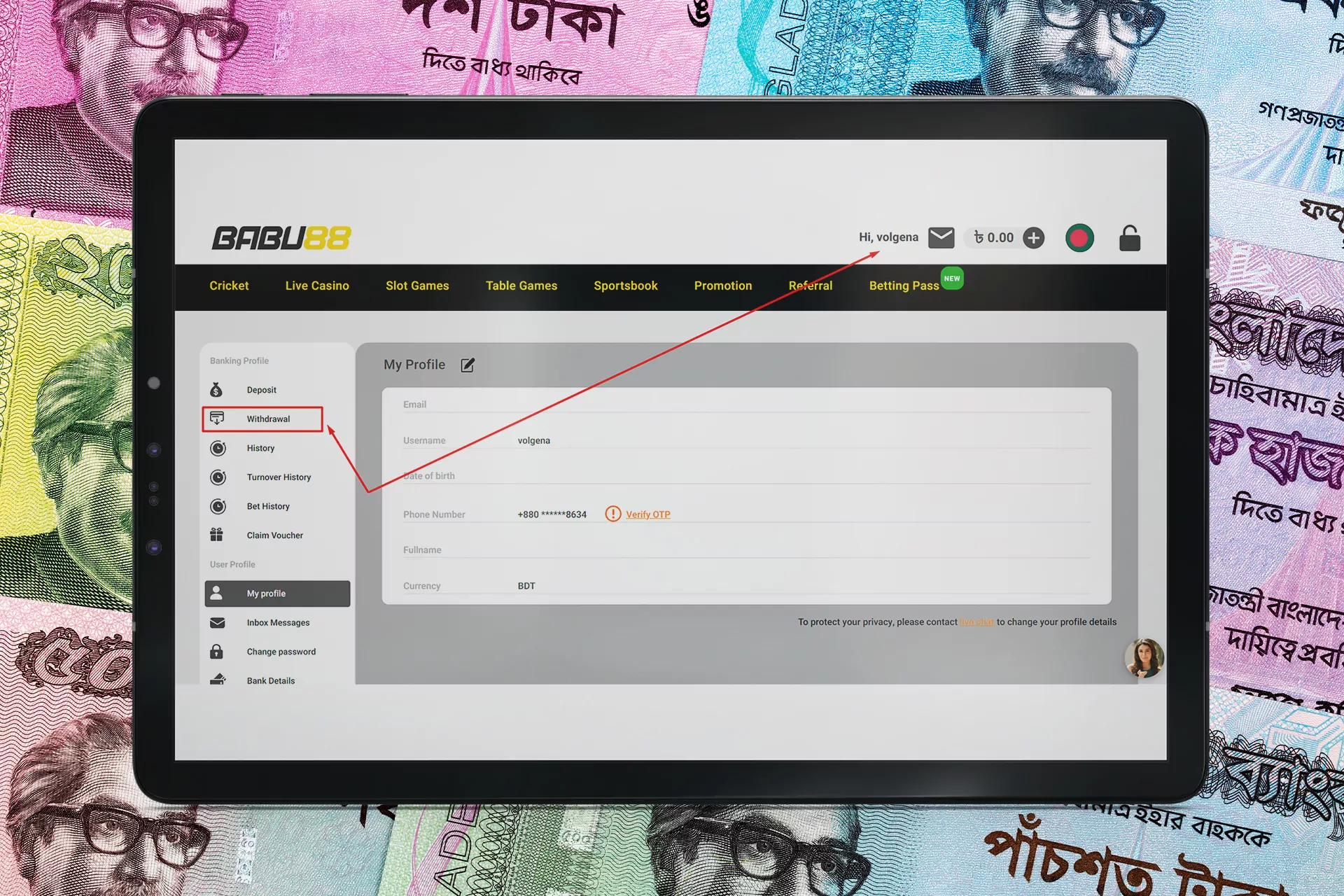 2
Select Payment System
You will see a list of payment systems through which you can withdraw money to Bangladesh. These are several popular e-wallets, which are the most common in the country.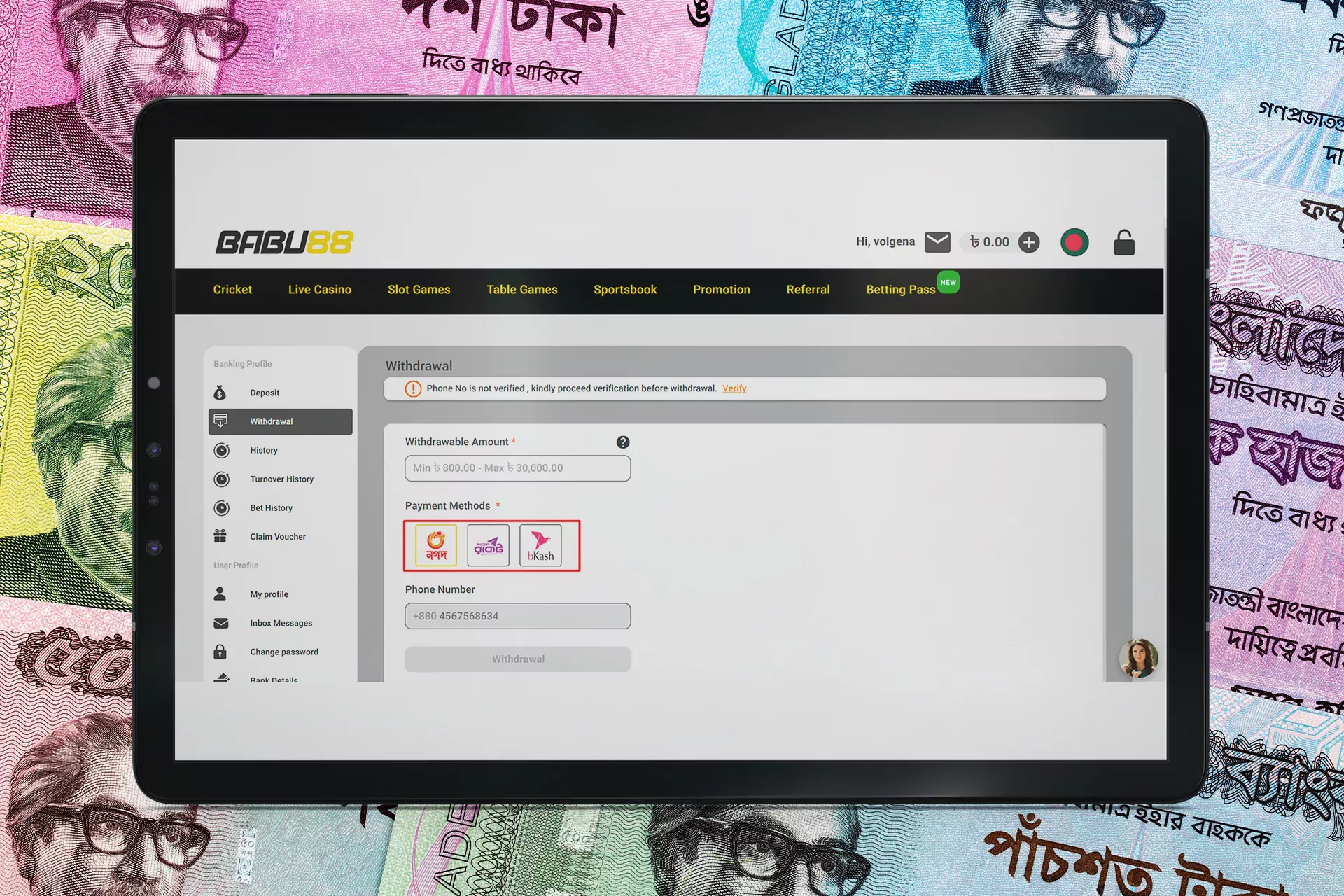 3
Fill in the Fields
Specify the transaction amount and other details in the corresponding fields. Make sure that the data is filled in correctly. In case of error, you will not be able to receive money.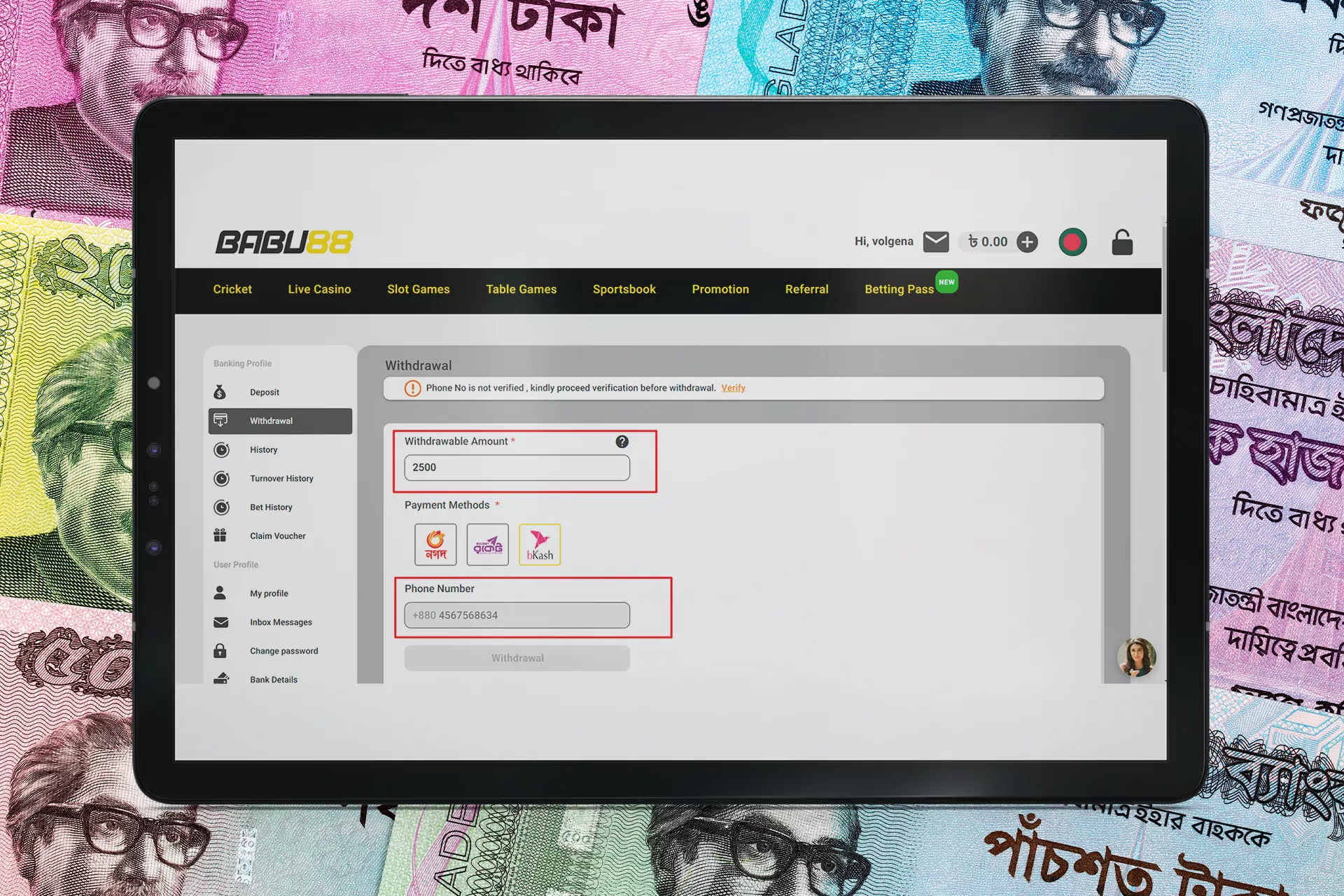 4
Confirm the Operation
When all the previous steps have been completed, click the button to create the request. Then it will be automatically processed and then transferred to the financial department, where it will be implemented.
Babu88 Payment Systems
For the convenience of users, we have provided support for several of the most popular payment systems in the region. Users from Bangladesh can withdraw money from Babu88 via the following services:
The minimum withdrawal amount for each of these payment systems is 800 BDT. The processing time depends on the current workload of the financial department, but cannot be more than 7 days. However, in most cases transactions are processed much faster – on average within 3-6 hours.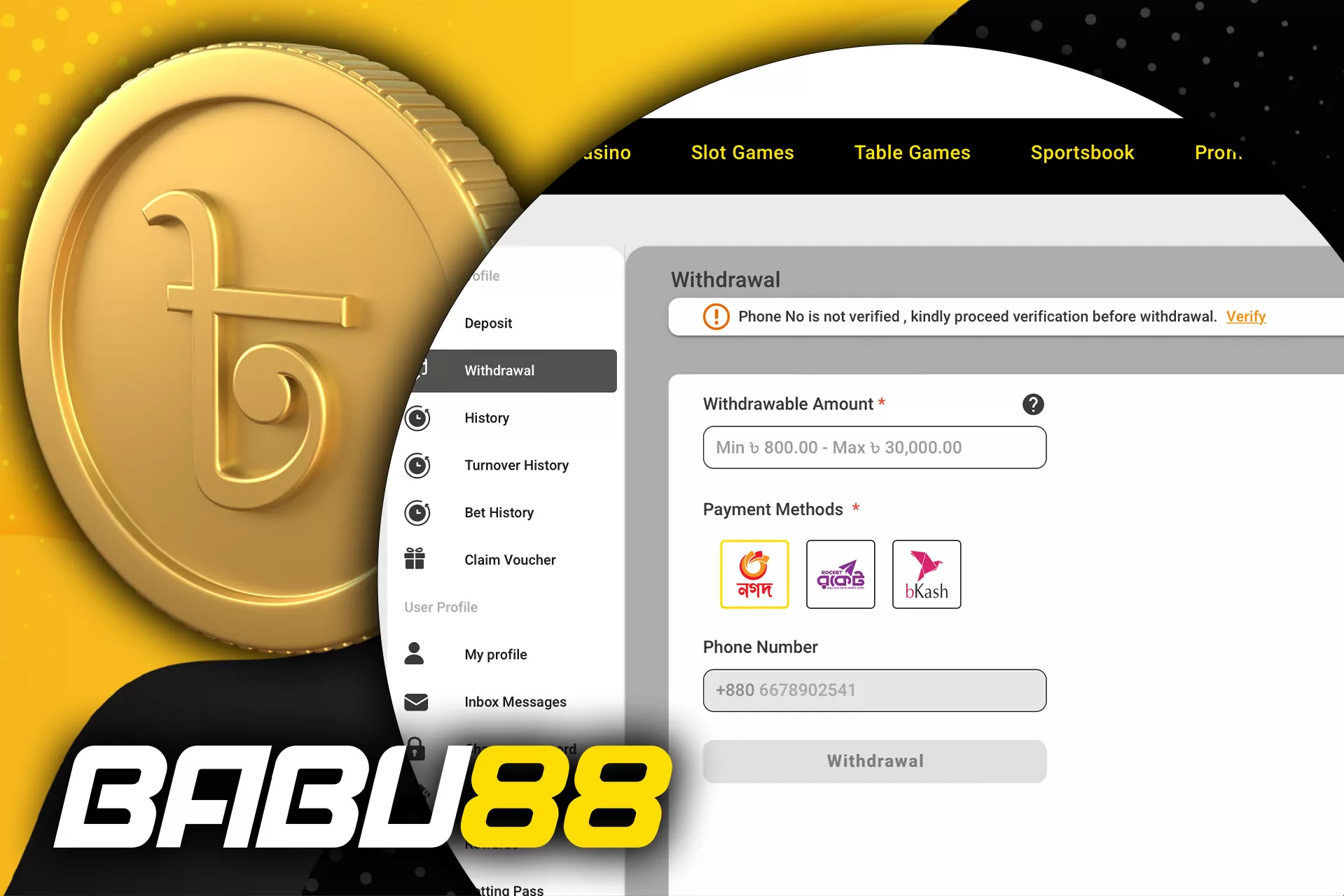 Rules to Withdraw Money From Babu88
Payment transactions on the site Babu88 take into account several rules. They need to be taken into account before withdrawing funds so as not to face delays or cancellation of payments.
What are the rules:
It is possible to withdraw an amount not less than 800 BDT regardless of the payment system;
Application processing time may take up to 7 business days;
Withdrawing money to Babu88 is allowed only to e-wallets belonging to the user;
Only one transaction can be processed at a time. The rest of the requests are processed in the order of priority.
There are no withdrawal fees for withdrawals to Babu88. However, they may be imposed by payment systems.