Principles of Responsible Gaming on the Betting Site Babu88
The main principle of responsible gambling is to have the right perception of gambling entertainment and sports betting. It is necessary to understand that casinos and betting are the only a way to have a good time. Gambling is intended for entertainment, and it cannot be regarded as a way of additional earnings or a main source of income.
Gambling always involves risks. No single strategy can guarantee success. Even if it seems to you that the bet should play for sure, it is not so. There is always a possibility of losing, so you should not risk money that you are not prepared to lose.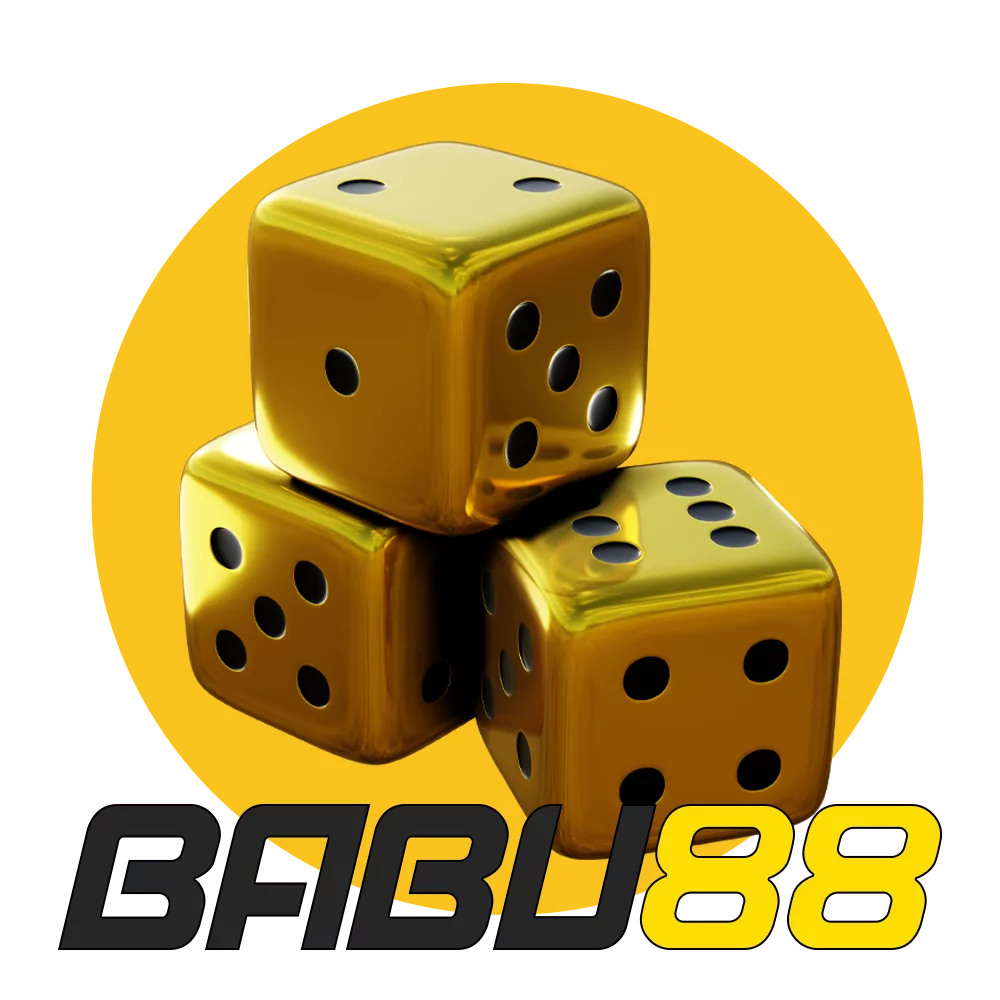 Main principles
In order to discourage cheating, the betting site Babu88 has developed a few rules:
Only users of legal age are allowed to gamble. Persons under the age of 18 are not allowed to register;
Each user is only entitled to one account. Creating more accounts will result in blocking;
Withdrawal of funds is allowed only to those electronic wallets, which are registered to the owner of the account;
Withdrawal of funds is carried out in accordance with the limits set for each particular payment system;
If necessary, the security service may request identity verification.
To understand how much of a gambling addict you are, try asking yourself a few questions. Ask yourself how much you are addicted to betting and casinos. Do you feel negative emotions if you can't bet for a long time? Do you spend more money on gambling than you can afford? Have your relationships with those around you changed for the worse because of gambling? Answering these questions honestly will help you understand the seriousness of the problem.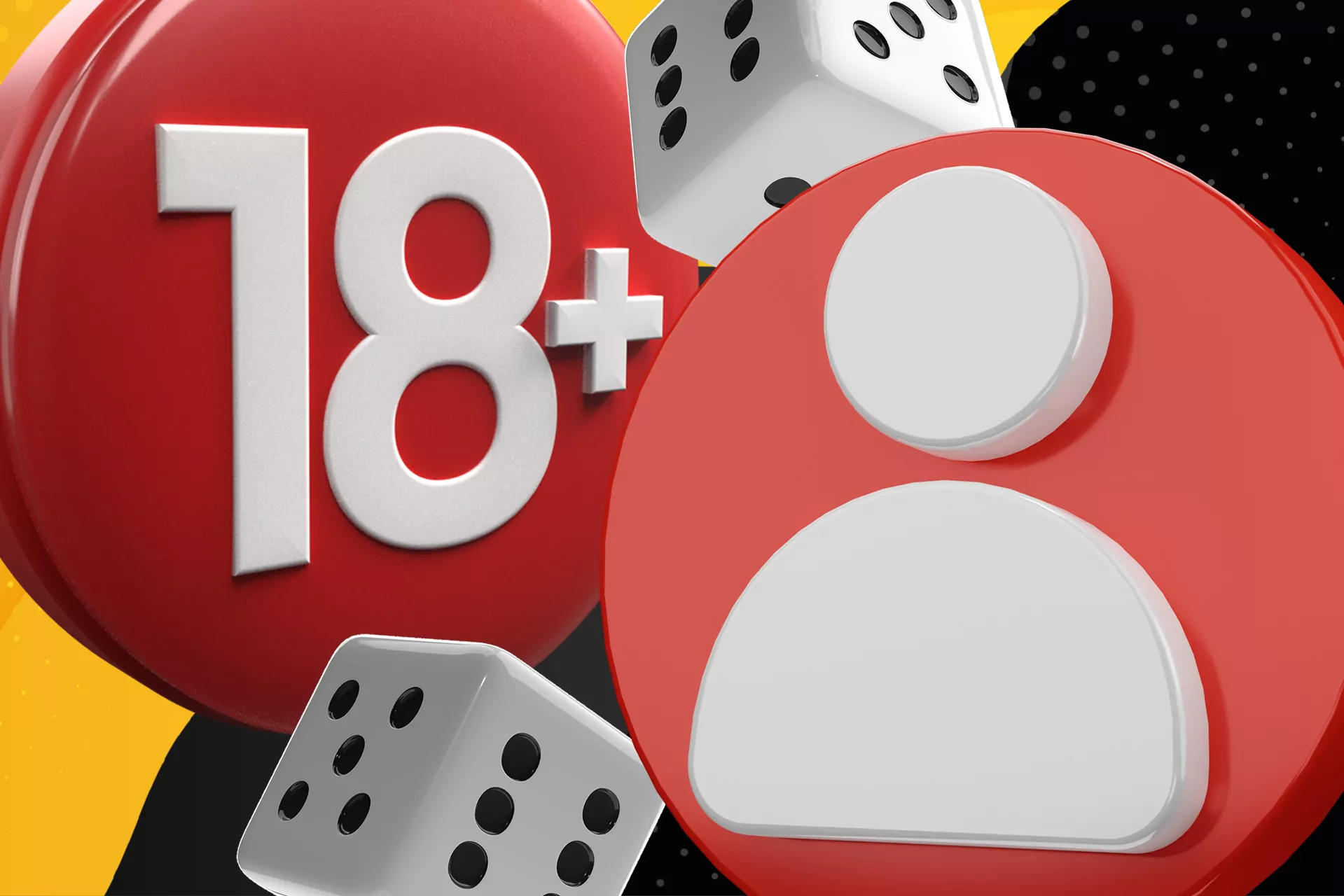 Tips for dealing with addiction
Ludomania is a real disease that manifests itself in a person's excessive fascination with gambling. Ludomanic is unable to control himself. And it leads him to large debts and a sharp deterioration of his quality of life. Each person is exposed to gambling addiction to a greater or lesser extent. And to minimize the risks, you must follow a few simple rules:
Don't play too long;
Don't spend other people's borrowed money on the game;
Don't risk money the loss of which will have a negative impact on the budget;
Don't raise the stakes to win back quickly;
Not to make repeated deposits after losing.
Play only with the money that you are initially ready to lose. Control your emotions and learn to stop in time.
If you need help or advice on addiction, contact Babu88. We will provide you with contacts of specialized institutions that help people cope with addiction.