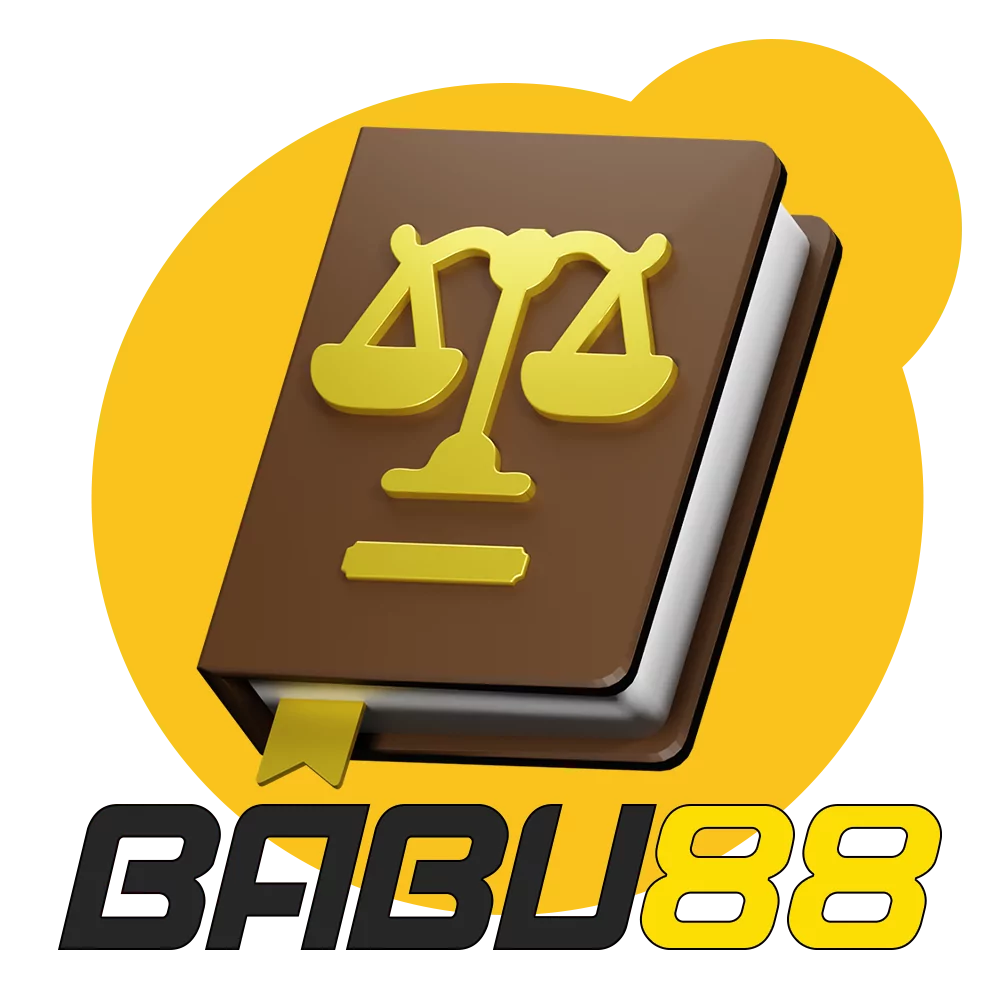 Excluded countries
This license confirms the right of the Babu88 betting company to provide gambling and sports betting services to internet users. These activities may be carried on in all countries where Malta's jurisdiction over gambling activities has been asserted. Countries excluded include the Netherlands, Curacao, Australia, France, and the Dutch West Indies.
A user who discovers that a company is operating in one of these territories may report the violation to the Gaming Commission. Before doing so, however, it must be ensured that the site does not operate in those countries under a related license in those particular jurisdictions.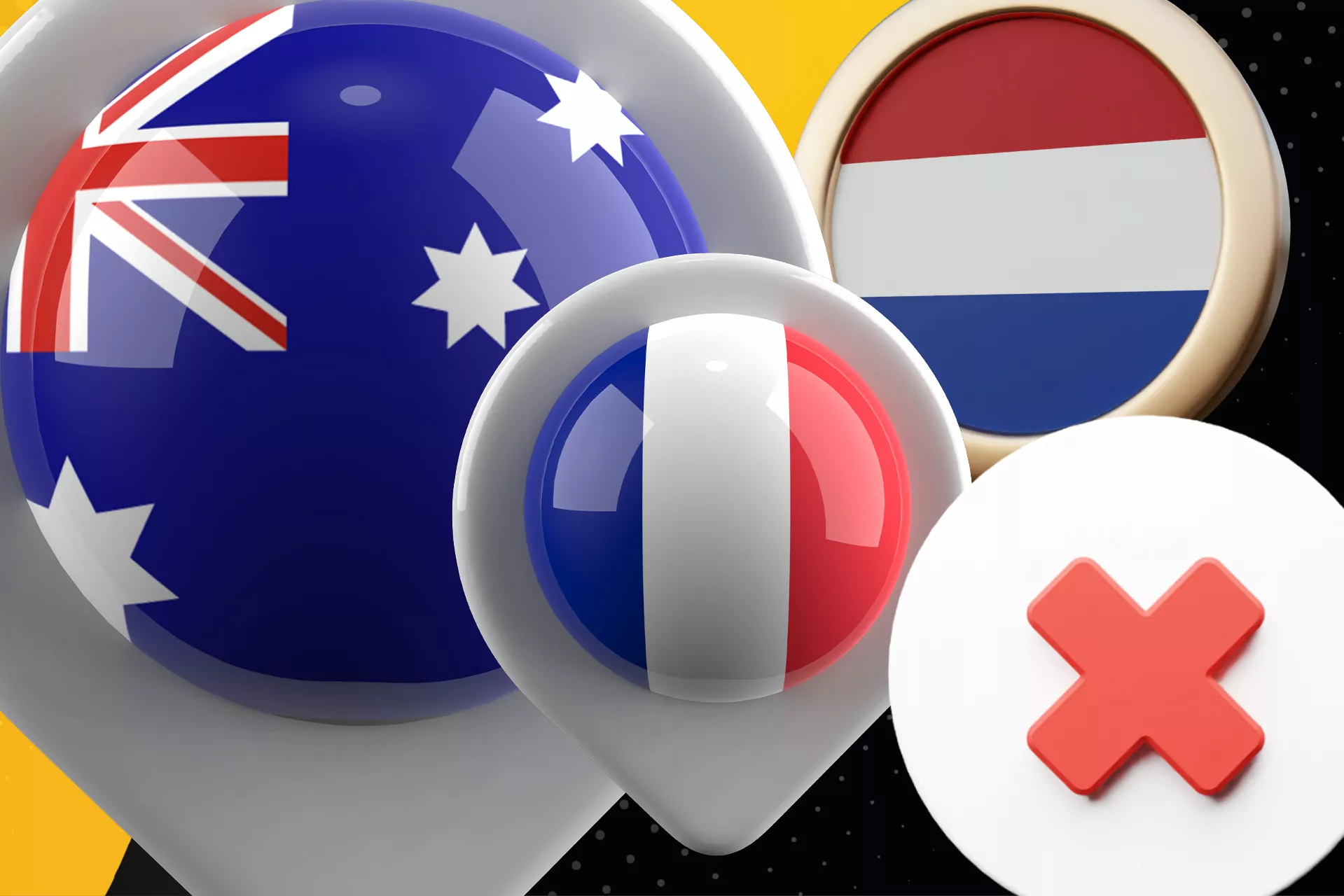 Relinquishment of brand ownership
The Malta Gambling Commission's main task is to license gambling websites and grant them permits to operate games. The Malta Gambling Commission is a not-for-profit organization and does not directly benefit from the activities of licensed companies. We have no influence or involvement in the decision-making process of the administrators of such sites. Therefore, responsibility for all actions taken by the management of the casino or gambling site lies entirely with its administration.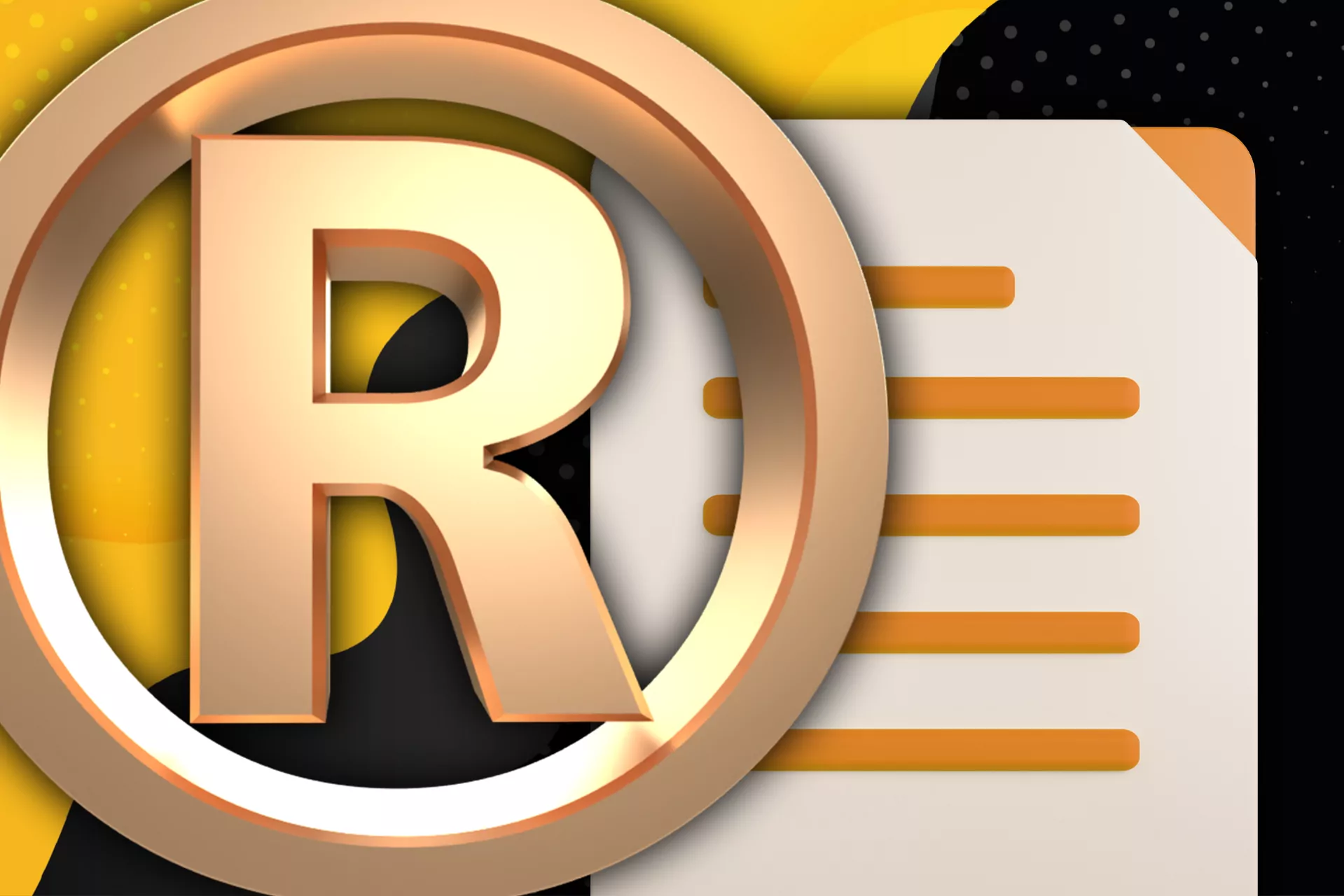 Print verification system
The print verification system design that users can see on this page is a digital service. Thanks to it you can quickly find out the working status of the licensed company at the moment. All types of content presented on the page are the intellectual property of the commission. This applies to the text as well as any other content. Use of this content for any purpose, including commercial and advertising, is prohibited. The content falls under copyright law and may not be used by third parties without prior agreement with the copyright holder.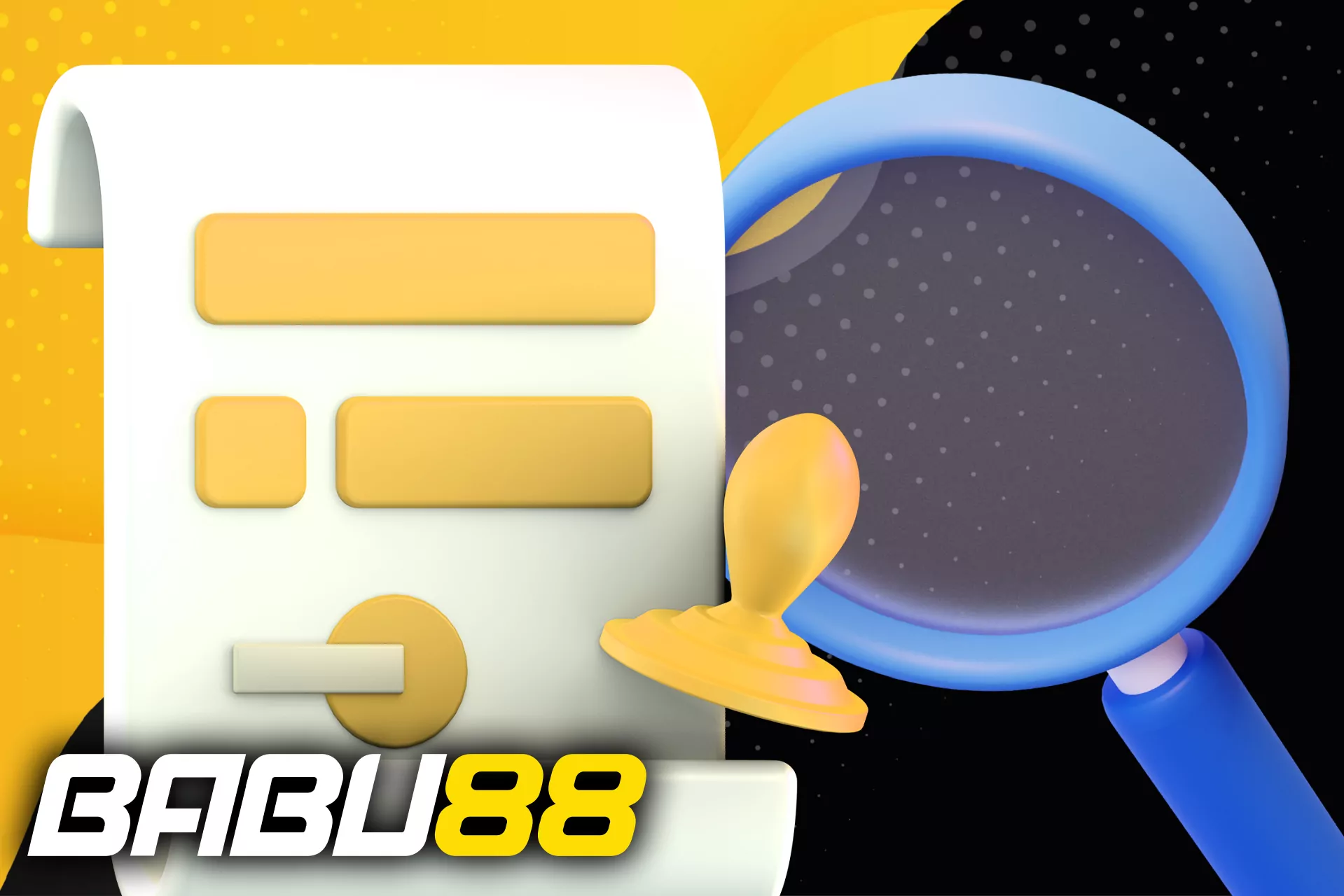 Trademarks
All logos and trademarks, other than the licensed company's brand identity and domain name, are the intellectual property of the Malta Gaming Commission and are protected by copyright law. The use of these trademarks by third parties for their own purposes is prohibited.