Privacy Policy Babu88
This privacy policy defines the specifics and rules for the collection and processing of personal information of users of the Babu88 website, as well as the purpose of its use. By creating an account, you will be deemed to have accepted all of the points set forth in this document.
Personal data is the personal information of the user by which we can determine the uniqueness of the customer. This data identifies him or her. The most prominent examples of personal data are the user's first and last name, age, and place of residence.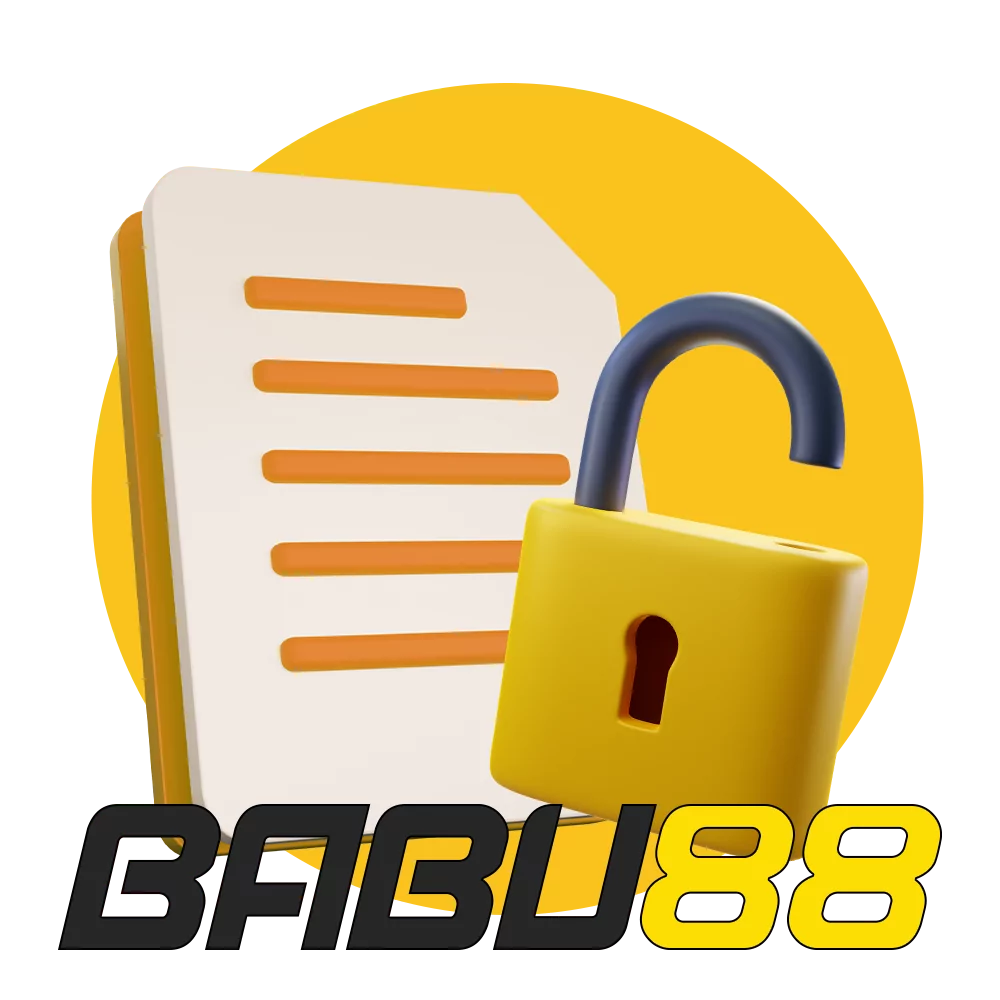 Main info
The collection of personal data begins on the first visit to the official website. The user accepts the cookie processing policy. After that, his device starts sending information to Babu88 servers about the device model, IP address, current location, and installed operating system. During the subsequent use of the site, the player voluntarily provides other personal data. This occurs in various interactions. For example, filling out forms, verification, deposit, and withdrawal of funds.
Any information you provide to Babu88 must be accurate. This information is used for verification purposes. If you provide false information, you will not be able to go through the verification process.
In accordance with Babu88 privacy policy, personal data is collected and used for several purposes:
To comply with the laws of Bangladesh and other countries where the betting site provides its services;
To discourage all types of fraud and money laundering and to ensure fair play;
To increase the quality of services and improve services;
To develop more effective advertising and marketing materials.
Thanks to personal data, we can get to know our audience better. This helps the project grow.
For its part, the company undertakes to ensure the complete safety and confidentiality of personal data. All the information you provide is encrypted and transmitted via secure communication channels. For this purpose, the HTTPS and SSL protocols are provided on the website.
Also, the Babu88 privacy policy excludes the transfer of personal data to third parties. The only exception can be considered a situation in which fraudulent actions on the part of the user have been proven. In this case, his data can be passed to law enforcement agencies. Also, we may use some information when publishing promotional material if you get particularly large winnings. At any time you can refuse to transfer personal data to the website and babu88 app. To do this, you need to inform the support team.